Experience the Athlete X DIFFERENCE
Click here to claim your free session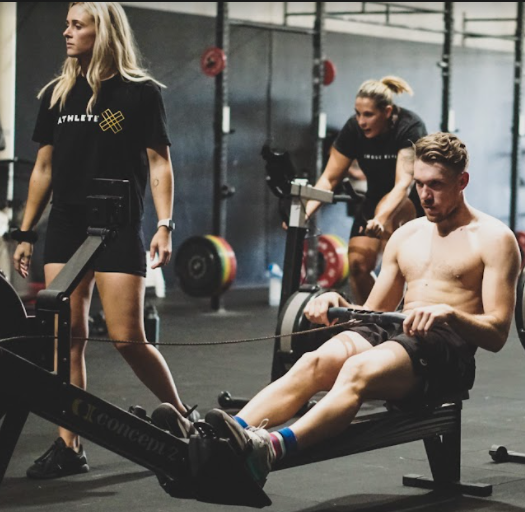 "A huge thank you for everything. You have no idea how much my mentality has strengthened as well as my performance in the last 12 months because of you guys. Thank you so much."
- Jo Wilcox
"All in all ATHLETE X is the type of place that a person of all ages could benefit from joining, with great people to be around and also great for your livelihood and fitness."
- Steve Novak
"I thought I was fit before I started. I really wasn't. Since starting I am eating three proper meals and am much happier with my body."
- Phebe Carlton